Holbox island - Mexico, travel photography
I usually dont do personal blogs, neither I am a travel photographer. I even find travel photography quite challenging and so I usually end up taking iphone photos and putting it on my personal Instagram or Facebook page to share with my family and friends. However since we moved to Mexico I have started taking a lot of photos like this, again, this is not my cup of tea and I would rather enjoy photographing what I do best- themed stylized portraits of children and their parents. But with the move my lifestyle have changed as well, and while I am still adjusting to it and traveling a lot I take my camera along to all of the trips we go to. And I am in love with Mexico-so diverse, colorful, inspirational and photogenic- that I cannot keep all this beauty to myself. So this is my first personal travel blog post. I am so guilty of having lots and lots of images from the most gorgeous places still on memory cards..hopefully I will start slowly bringing them to life and posting here.

Holbox- a little beautiful island, that in Mayan means "black hole"- was long ago settled by pirates and now to my despair becoming very touristy. It is a part of the Yum Balam Reserve and is home to different species of birds including flamingos and pelicans and migrating during summer months Whale Sharks. It has the most unbelievable water color,and you just walk and walk to the infinity, such indescribable feeling of happiness!
I also love walking the sandy streets of the town of Holbox. So much beautiful wall art. Love coming again and again to descover new works!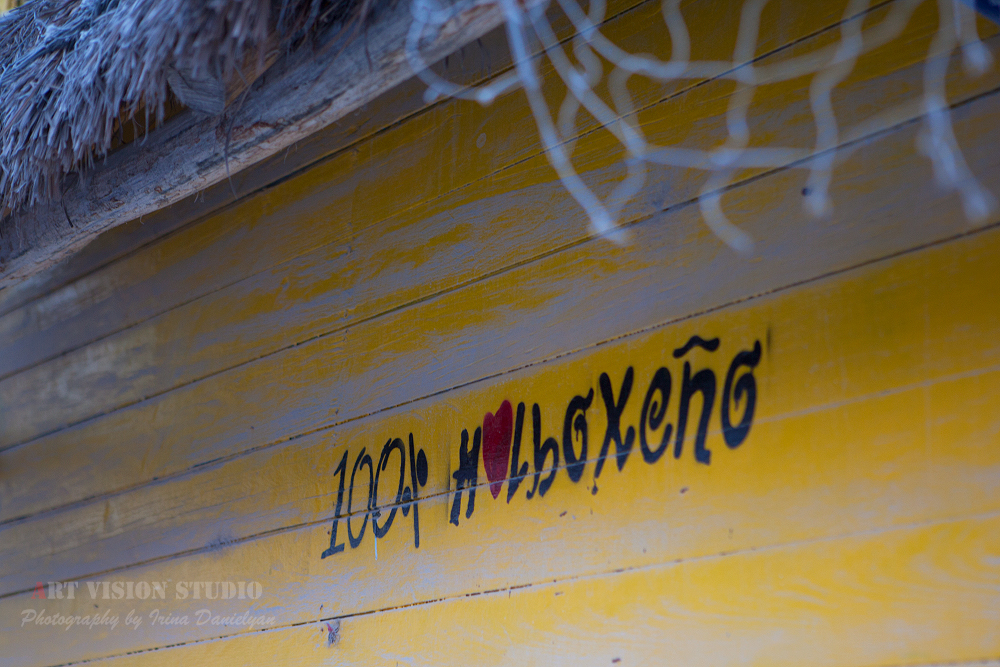 This is my most favorite one by Jade.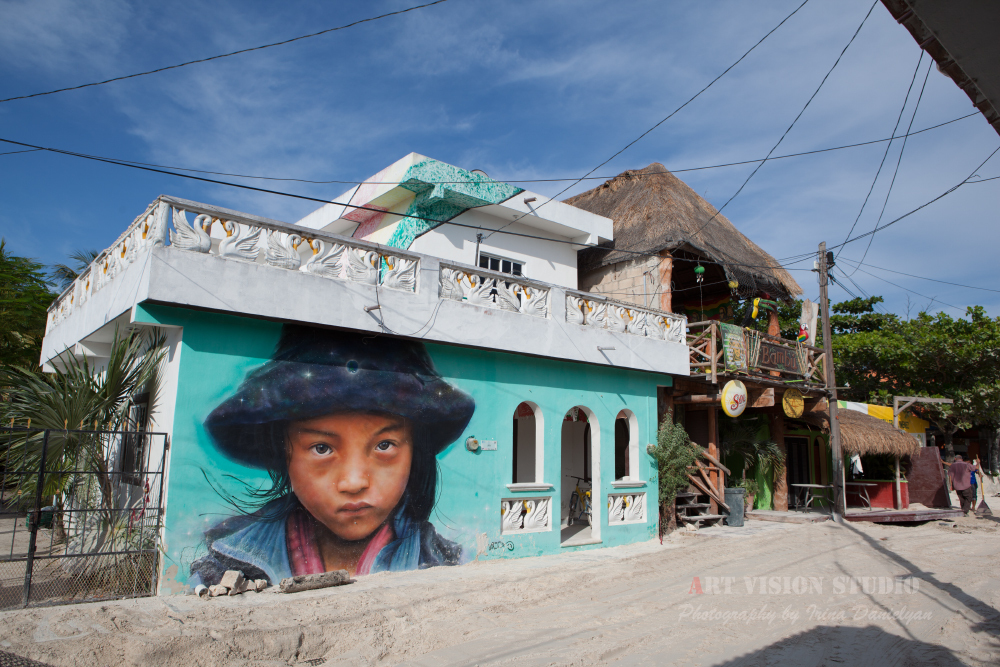 S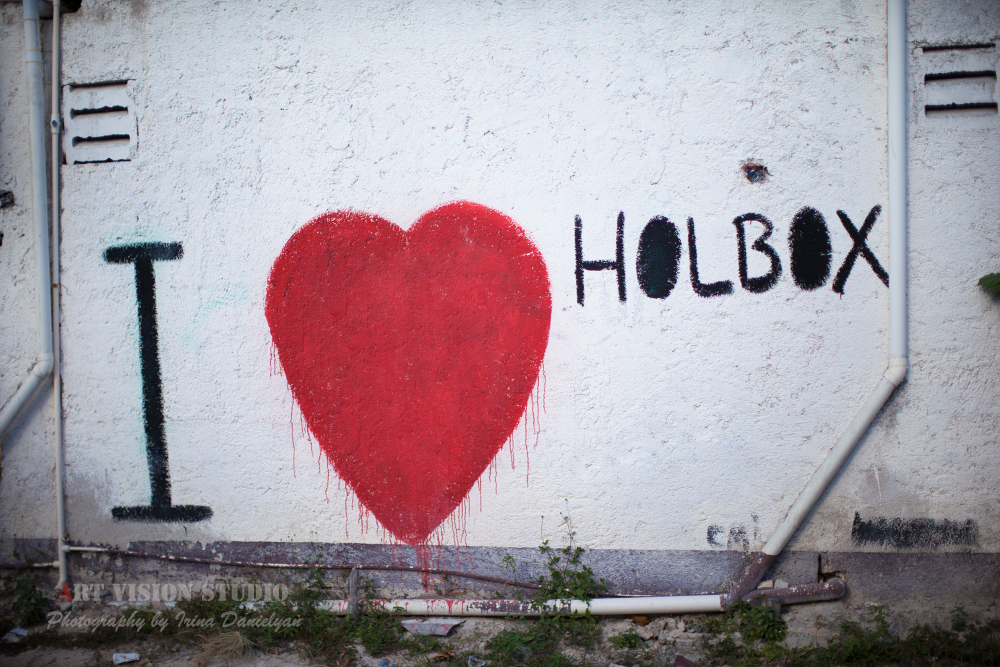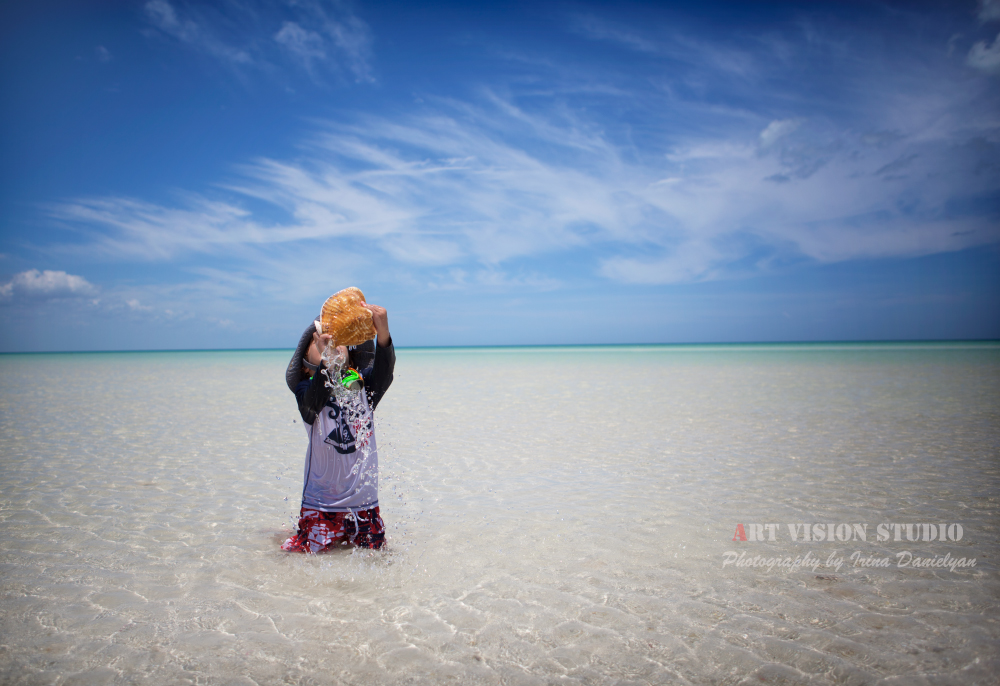 These eyes!!!
Oh the flamingos! We have been looking for them all the time we were on the island last time, and only right before we left, suddenly, I first heard them and then saw! So elegant, with a few yongsters they were walking alongside the shore. Unfortunately I didnt have my long lens with me and this is the closest I could get to them, but it still was so surreal having them so close!!!!