Bachelorette picnic photography session - Greenwich, CT, lifestyle photographer
I love this session. This was a surprise bachelorette picnic photography session for one of the girls getting married next week. The bride-to-be had no idea what was going to happen. I loved how the girls, her best friends organized every little detail of the shoot without the bride knowing it. How they contacted me ahead of time and we discussed the concepts and ideas, outfits and props and came up with this one- French country inspired vintage picnic session! I loved photographying these girls, how comfortable everyone felt with the camera and how much fun we had taking these pictures!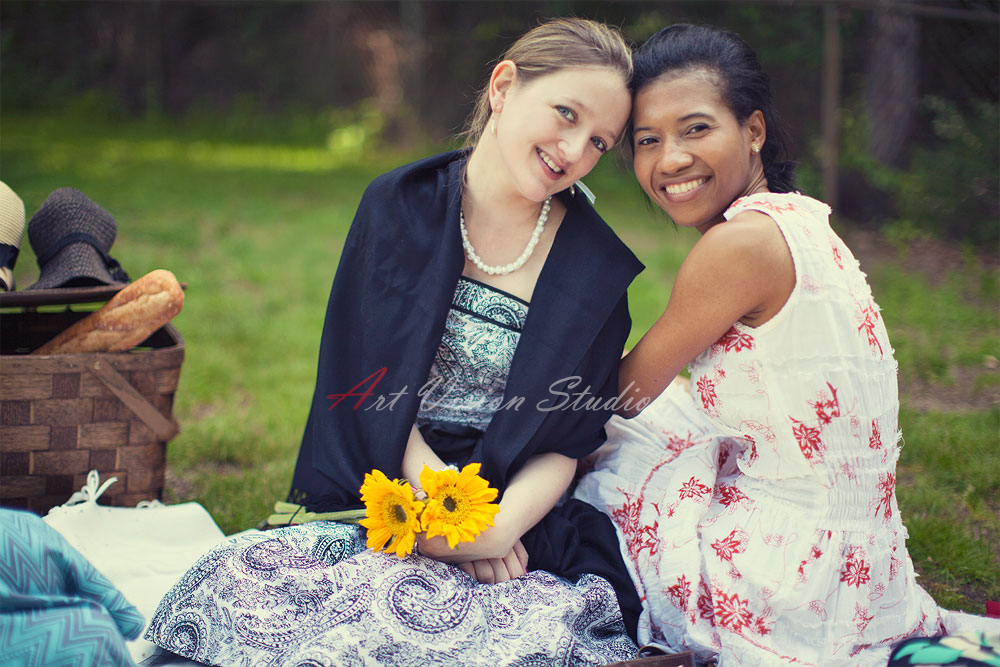 ..and the beautiful bride!