Maternity Session - Stamford, CT maternity photographer
Maternity sessions are always very special, at the same time I approach maternity sessions as portraiture and love to go with some theme for that as well. The best time for the maternity photography is between the 6 and 8 months of pregnancy, this is when the woman is already showing that belly and also not too heavy and tired for having a photo shoot like that. I also suggest that you contact your maternity photographer earlier than that,as in most cases we are not going to do the photo shoot right away, but will spend some time on preparation for the shoot and getting all the necessary props and outfits for the session. This mommy was great at preparing for the shoot, thinking through every single detail and communicating it with me.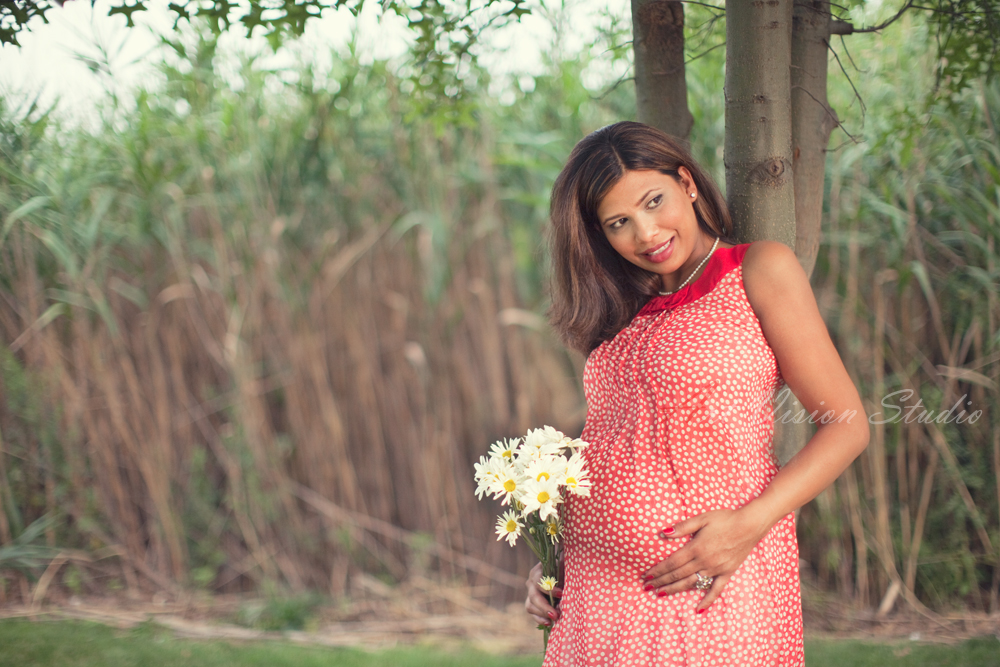 And these beautiful images were taken during the blue hour-the most magnificent time when the light is oh so special!!! Love it!