J+C Love session - Stamford, CT love session photographer
This beautiful couple wanted something special for their first wedding anniversary photo shoot. Being both Mexicans my couple wanted somehow to incorporate that in the photography session and so after talking to them and brainstorming on different photography ideas we came up with this shoot concept. I will start with this image both in color and in black and white, as I seem to always have a problem with chosing just one image.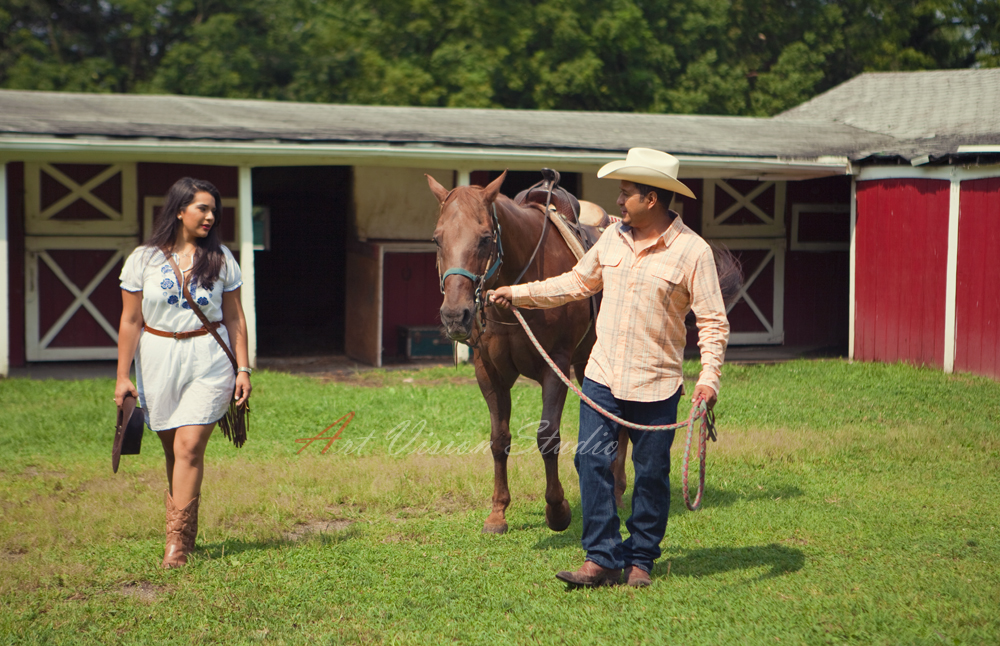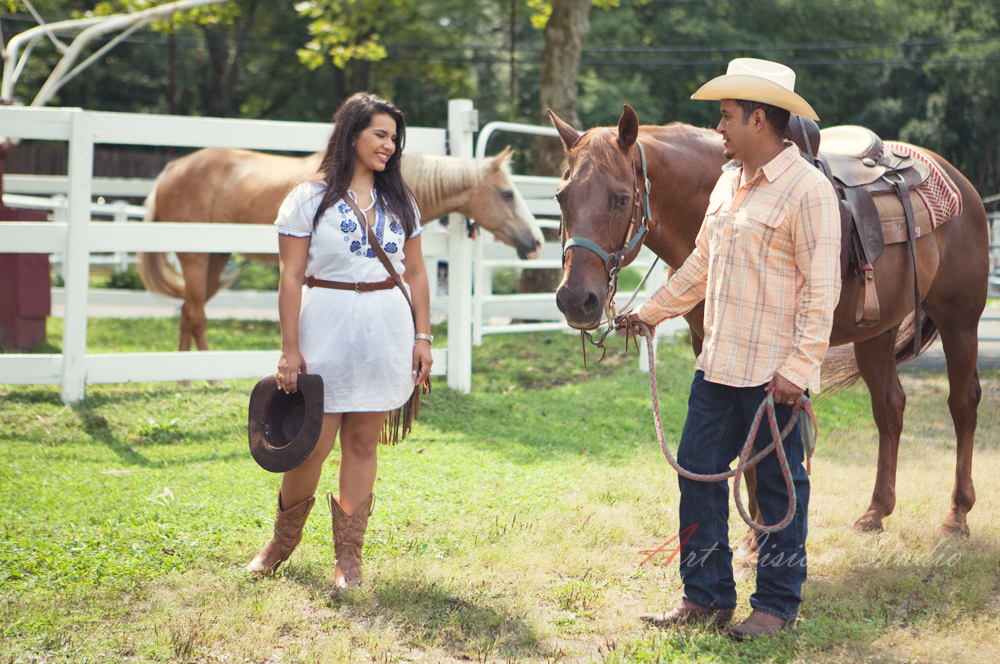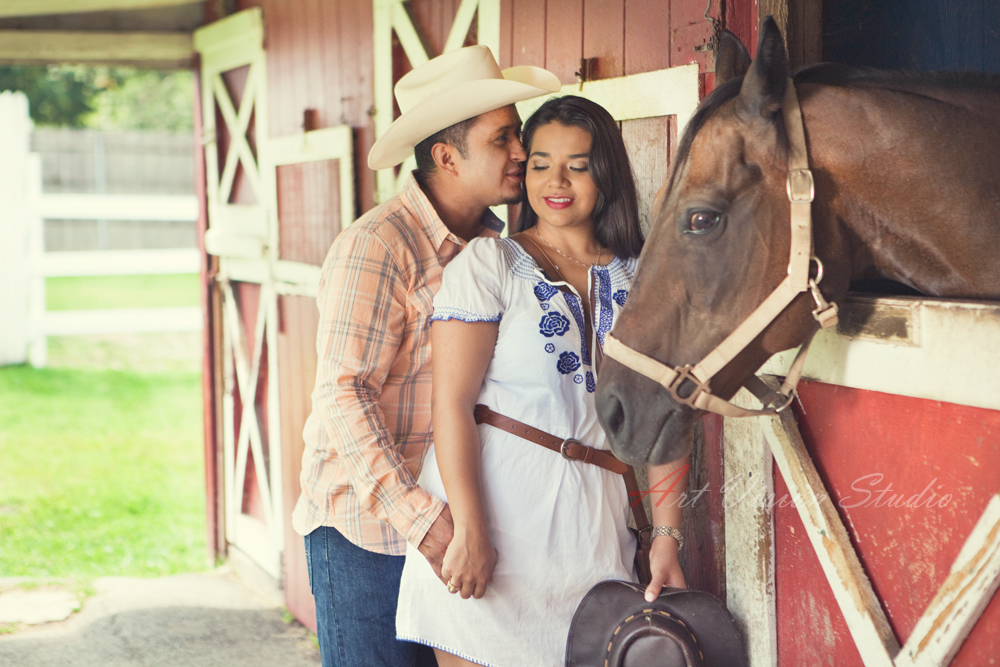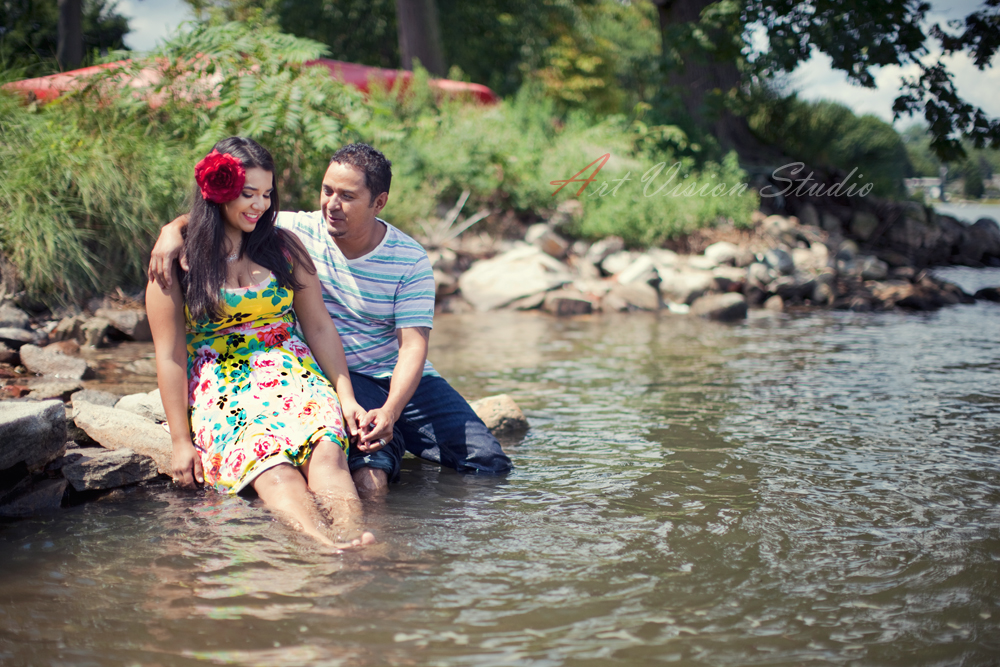 Special thanks to the Stamford Red Barn Stables' beautiful horses for being so friendly and cooperative and its helpful and knowledgeable staff!