Baby A. photo session - Greenwich, CT children photographer
Not so long ago I had the pleasure to meet this beautiful family and photograph their little one. Baby A is only 6 months old and so adorable! I really fell in love with her!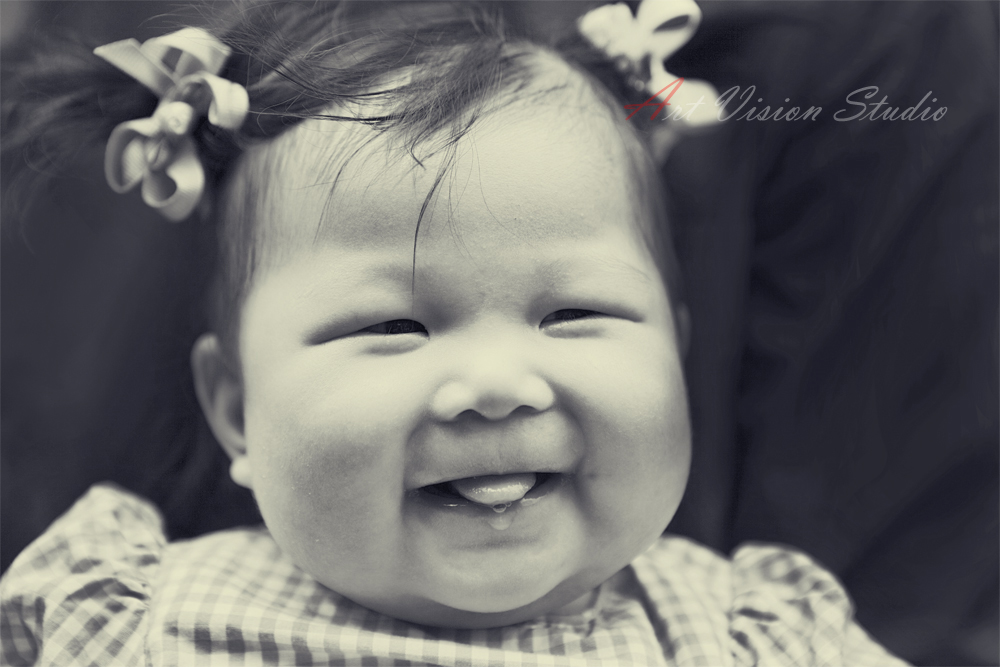 Loved both images, the color and the black and white, so decided to share.
Always love to document these little baby detials, because they are oh so precious!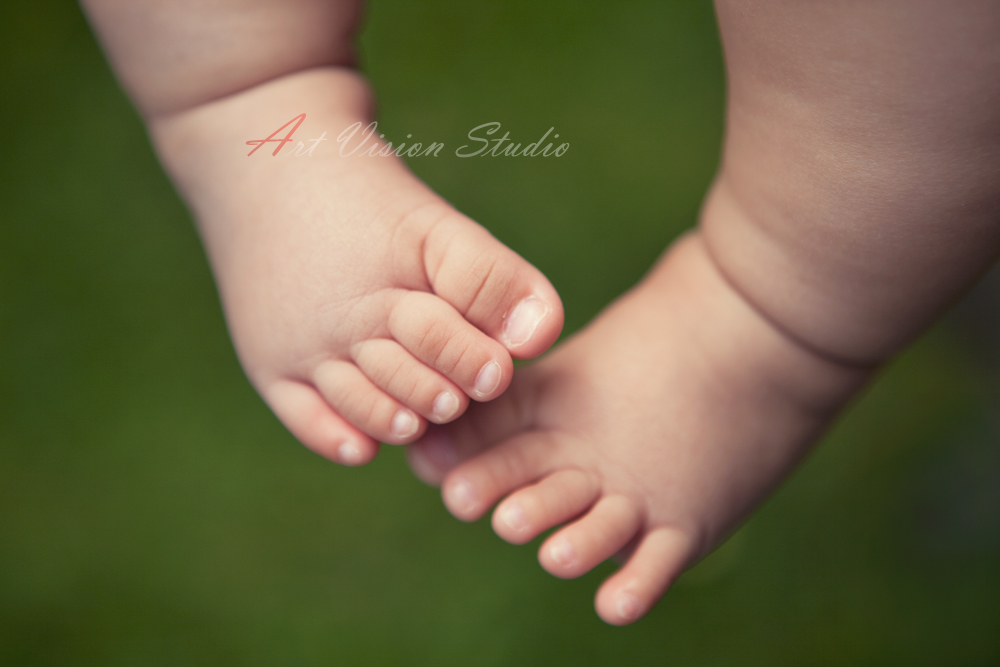 Really love this family shot and again can't decide which one I like the best- the color one or monochrome?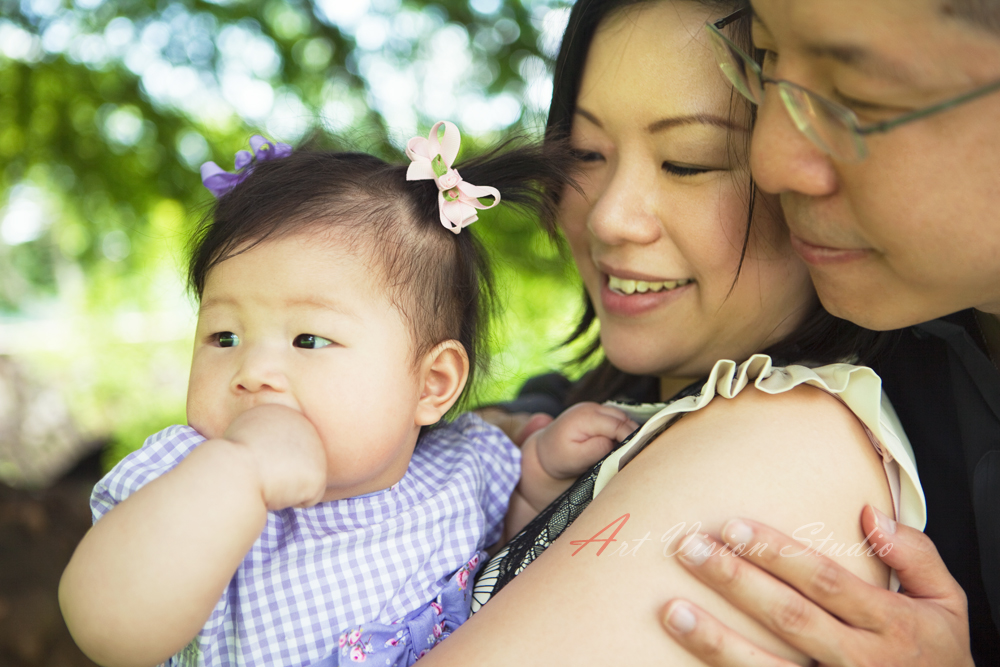 Ok, look at this.. how cute!!!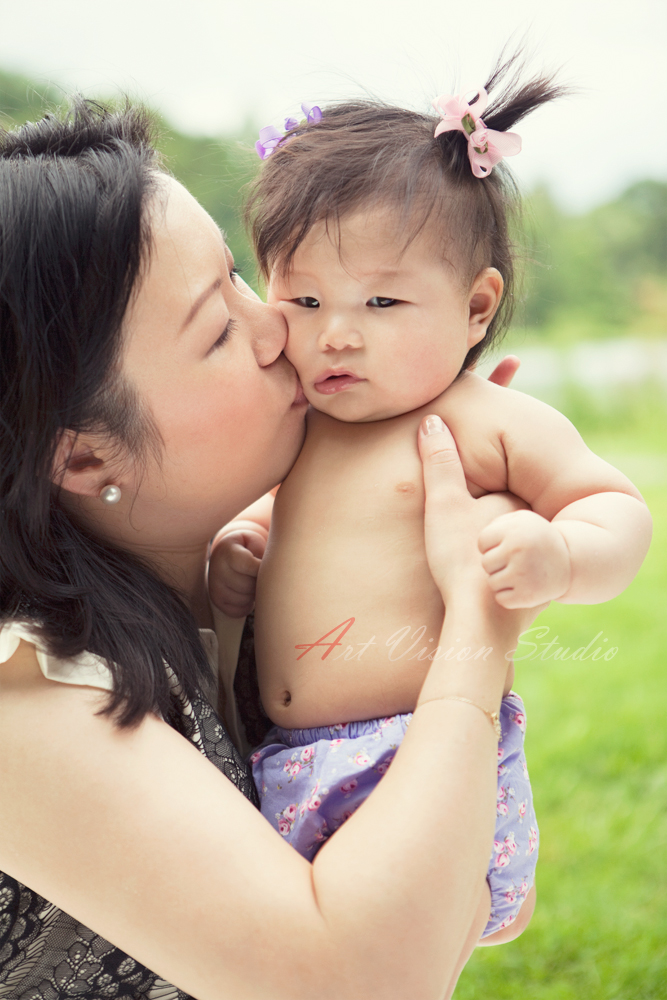 S