Toddler L. photo session - Stamford, CT children photographer
I love photographing children, it is a lot of fun seeing and capturing them in their element, doing their own thing. Being a toddler photographer you learn to be very quick because toddler photography is also a race, sprint running with a camera in hands. It does change after they turn 5-6 years old and start to cooperate better and actually get interested in the shoot, but before that we all run!

And so did we all during the photoshoot for this adorable 2 year old boy L. Toddler L was running because he simply had better ideas of how to spend the time, L's parents were running, chasing him, trying to catch L and pose him in front of my camera and I was running because I was trying to get THE SHOT. Pretty good exercise!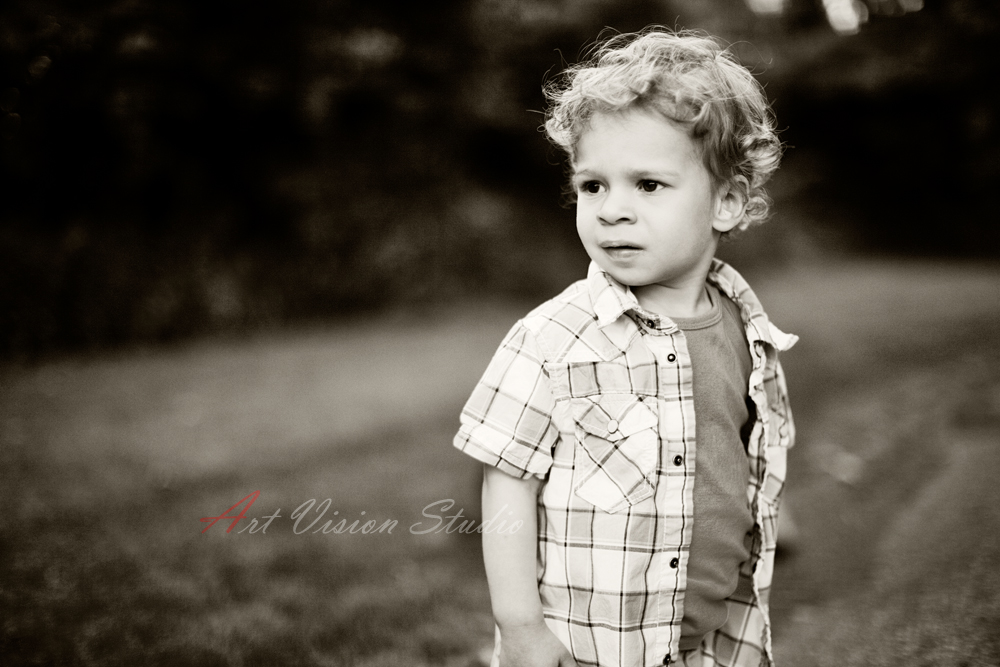 Adore these series with the origami boats! Baby L in his own little world, very busy.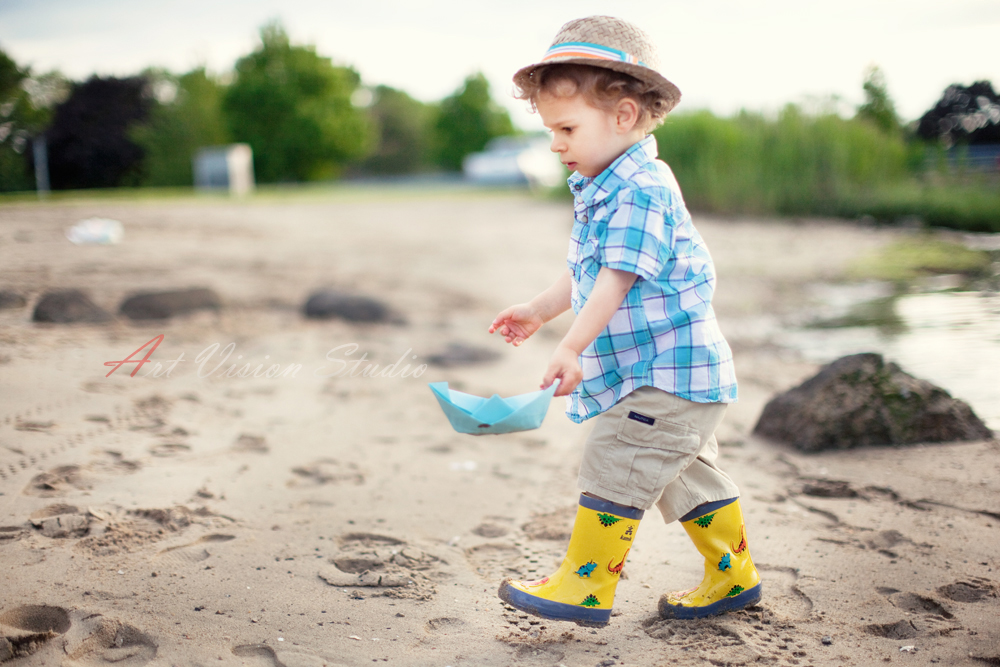 And this is my favorite shot of the day!
How adorable is this baby in his cute little outfit?