Marie Antoinette Inspiration
Juliana isn't a model neither is she an actress. She is just a girl next door who has always been fascinated by the Marie Antoinette era, their clothing, colors and entourage. If she could she would have probably transport herself to that period! And this is where the stylized photoshoot comes in.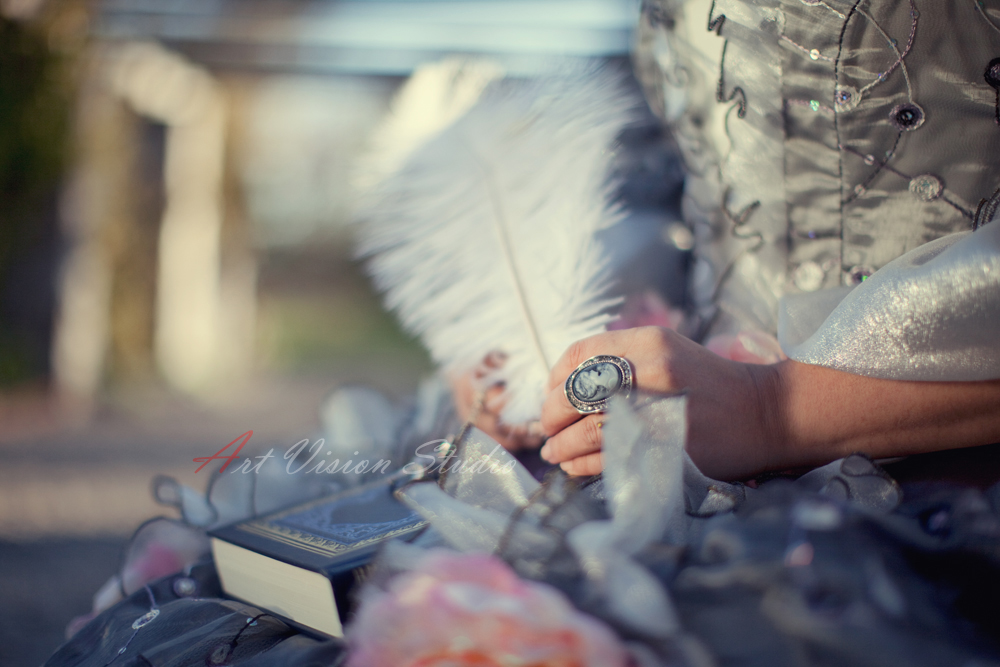 When I got a phone call from her she said that she wanted a photoshoot for herself.. stylized photoshoot.. then she mentioned the 16 century. Should I tell you how happy I was to hear that!? That is also something that I always wanted to do and something I have been fascinated with just like Juliana. We did a lot of research on the shoe styles, hair, accessories, scouting the right location etc, she bought a 16 century dress, contacted a horse farm etc etc- a lot of preparation process- all for bringing a dream into a reality!
I was also very amazed at Juliana how natural posing came to her, given she was doing this for the first time in her life. I really thought that she probably belonged to that era- that's how relaxed and natural she was during the shoot and had some really great ideas too!
I really wish there were more people like that. Dreaming and believing in themselves and ready to go an extra mile to get closer to their dream. Really, I liked working with her and seeing how determined she was in the shoot preparation and then during the shoot itself- what I didn't tell you, it was a cold November day but she had never complained or even said anything about being cold or uncomfortable!
Special thanks to the Mead Farm staff and the beautiful and friendly horses, especially Buddy!