First time in NYC Love Session
Just touched the American soil last night and already up and ready for the adventure early next morning!
Yes, the morning for this nice Russian couple started at 5 am.
We had our shoot scheduled to start at 7 am,yet makeup and other preps meant starting a day at 5am.
We met at the very heart of NYC- the Times Square. Them-jet lagged but happy to explore the city, me- excited to be a part of it.

Have you ever seen Times Square that empty?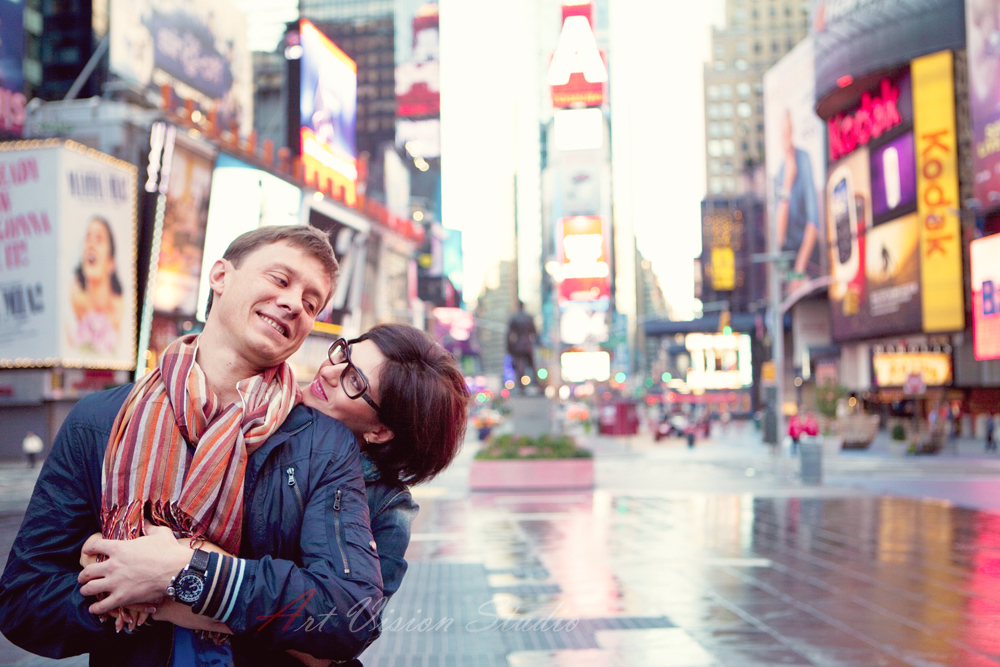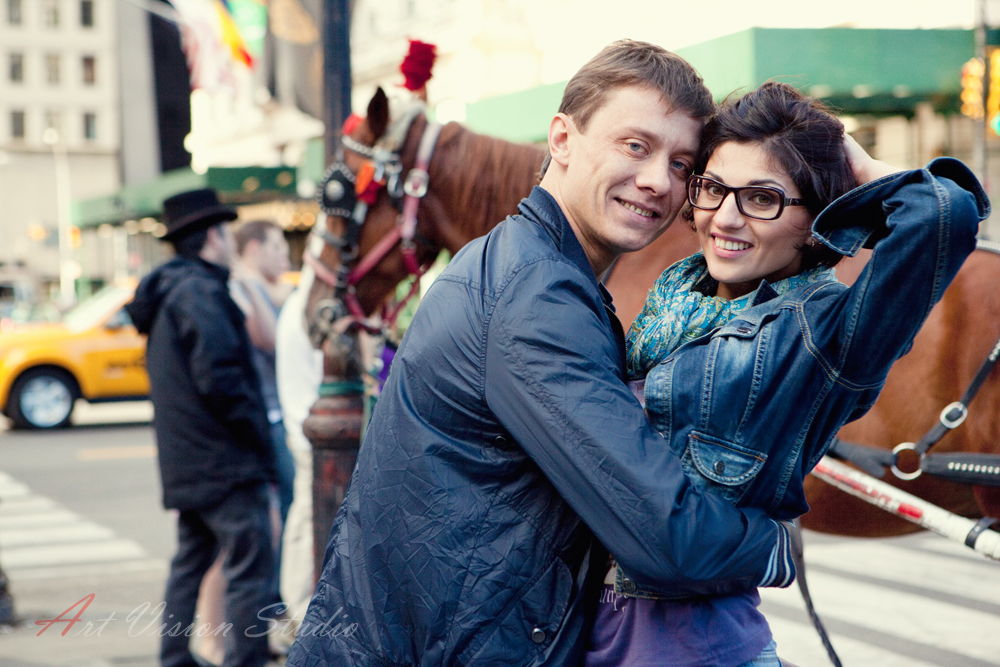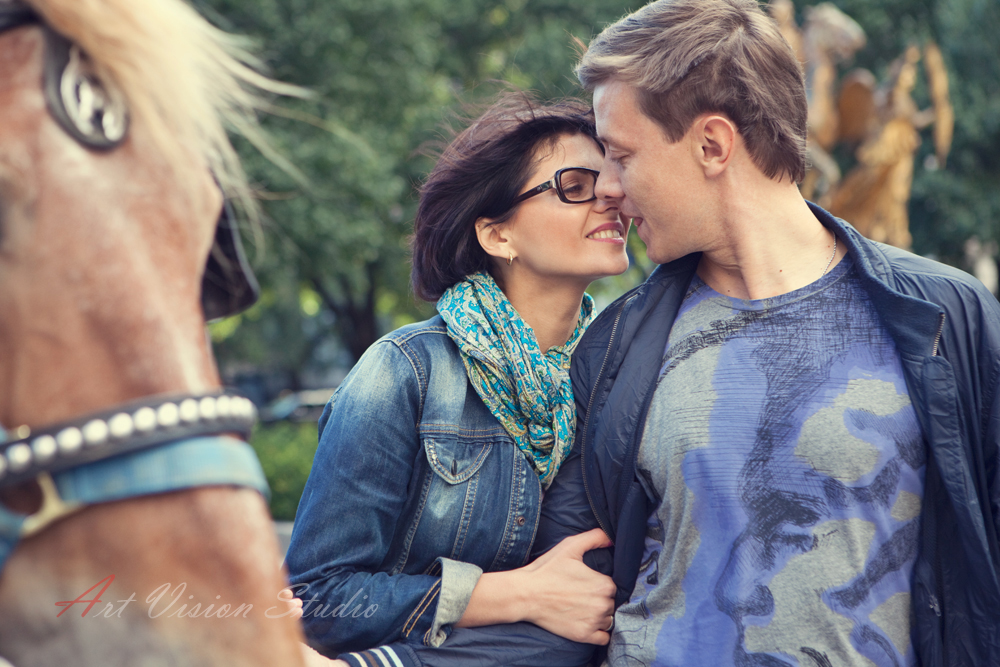 <