Bath time photography! - Stamford, CT baby photographer
The best season for outdoor photography sessions are spring and summer when eveything is blooming, the colors are vibrant and the weather is nice and warm. This is when we can come up with some cool ideas for your little ones photo session. As a baby photographer I always try to turn a photo session into a play, to incorporate some fun activity into the shoot- like we did in these pictures. Yes! its a bath time!!!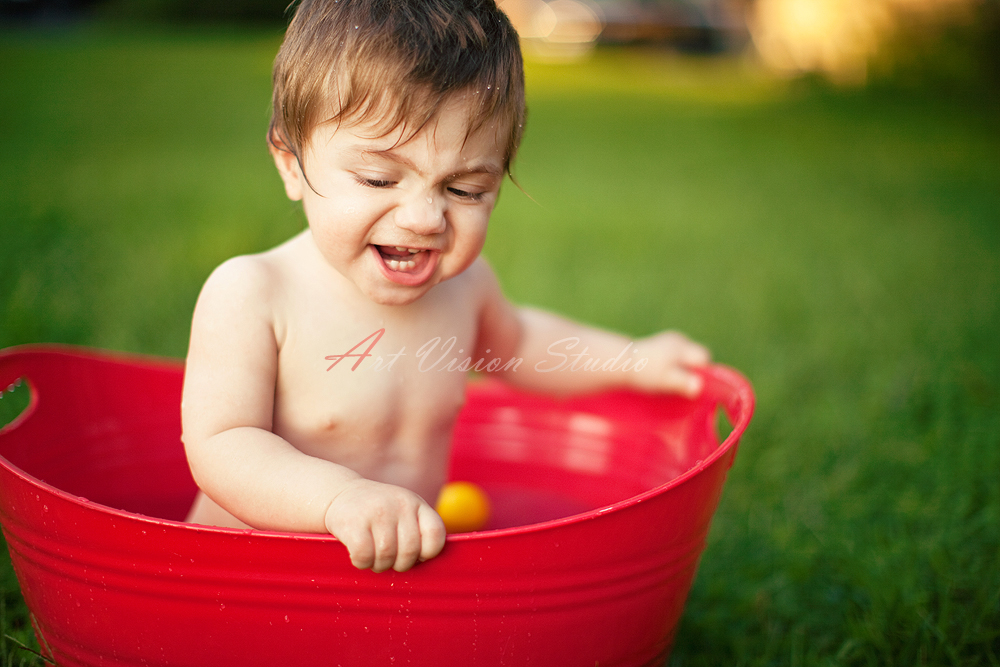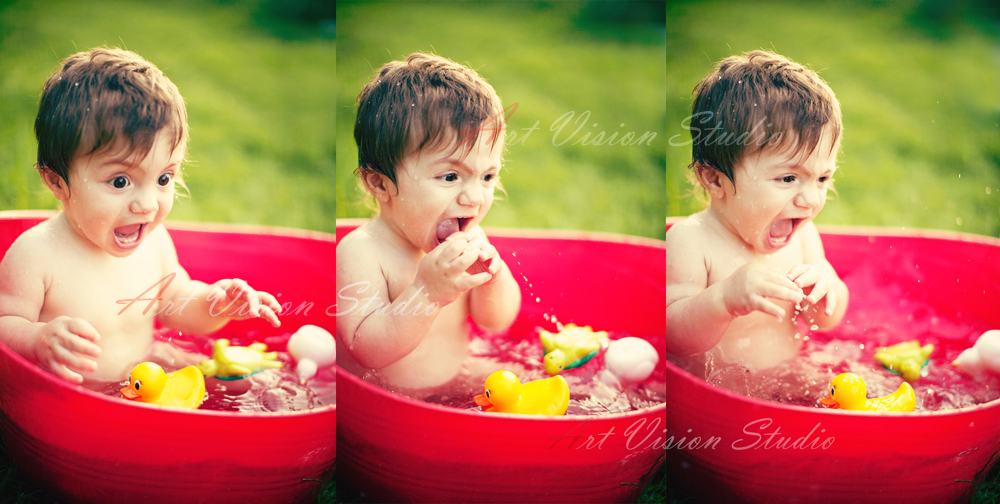 We had so much fun! Can't you tell?
And one of the images made it to a beautiful wall art- a gallery quality canvas wrap ready to hang.