Baby S. Newborn Session - Greenwich, CT newborn and family photographer
I was so thrilled to photograph this little baby. On the day of her newborn photo session she was only 12 days old and oh so precious!
See how huge a little gerbera daisy looks next to this tiny baby!!Awww!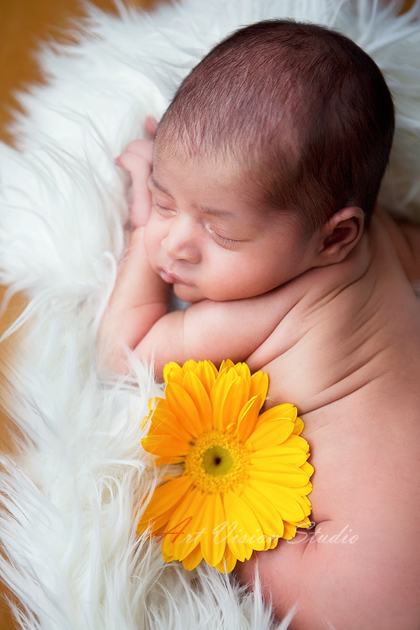 <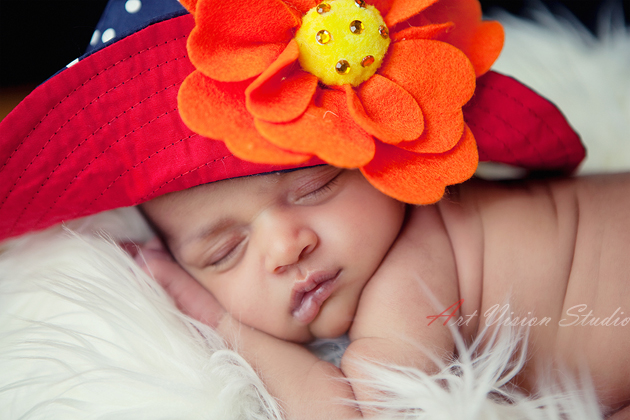 And a whole range of emotions on this cute little face within a few seconds!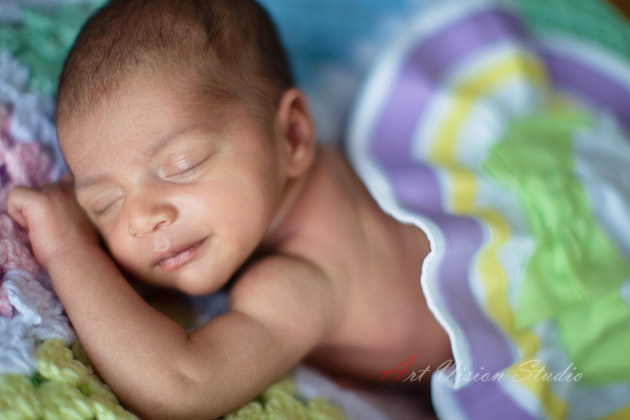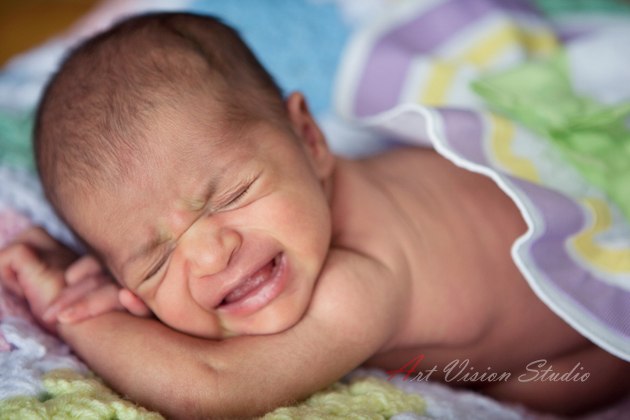 Comfy cosy in mommies hands...
Posing newborns sometimes can be tricky and this is why it is better to photograph newborns during the first 2 weeks of their lives, as they sleep most of the time. Baby S. was very easy to photograph and pose, as she slept through most of the session and outfit changes only waking up a few times to be nursed.