Janine and Bryce. Engagement in the library
Photographying this couple was a blast! Relaxed, fun and loving - and it all reads in their photos.
And how cool is it to have a session in the library!
One of the many favorites of the day!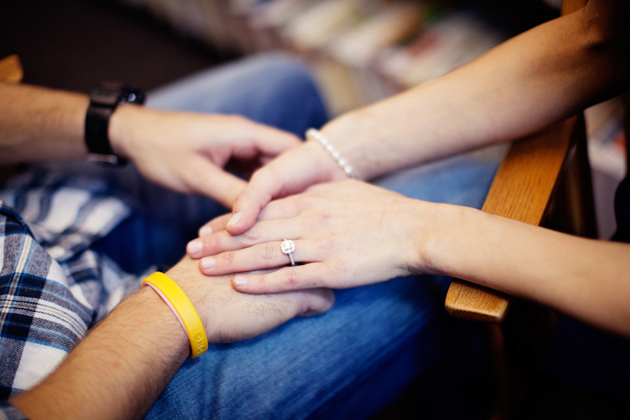 And this one with the feel of the old film camera.. yay!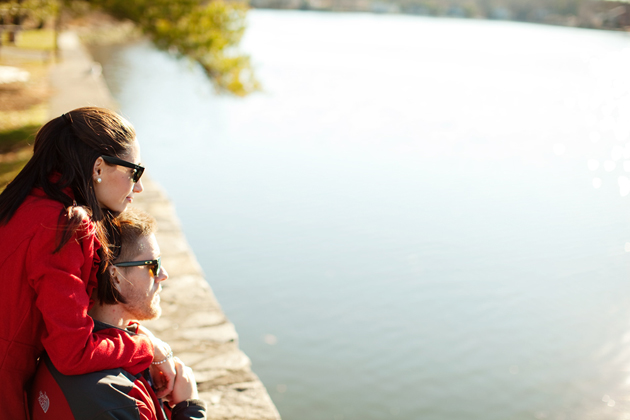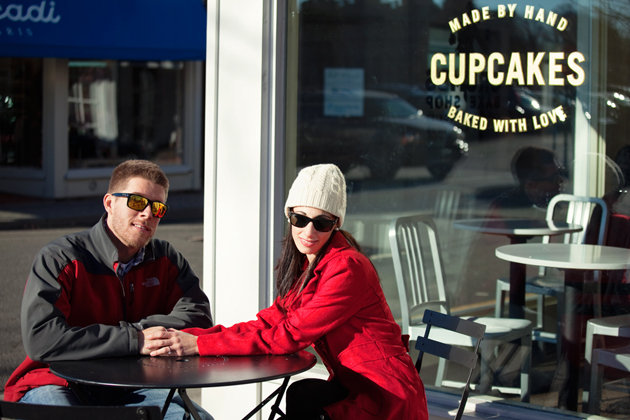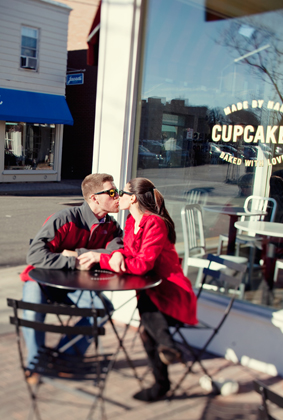 Do you see the reflection on Janine's shirt?! Yes, it is all about LOVE!!!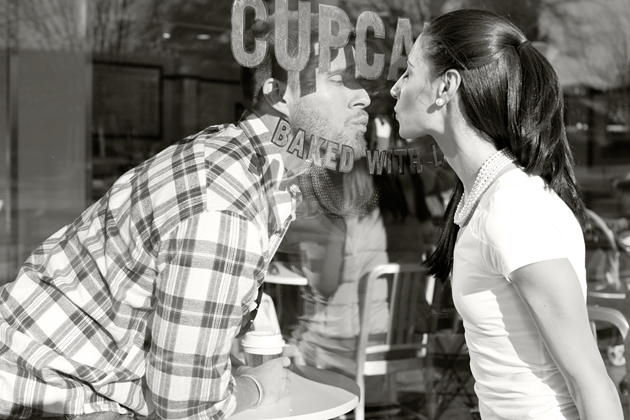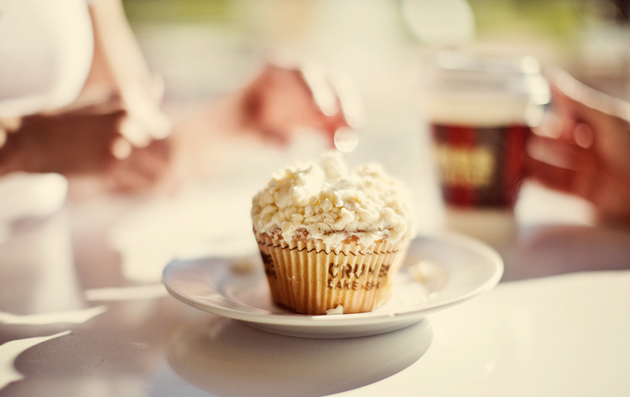 Special thanks to the Westport public library and to Maria Lopez for the beautiful makeup as always!