Susan and Adam's Wedding
I was so lucky to photograph this beautiful couple's wedding. Susan and Adam. Susan was dressing at the Harbor House Inn in Old Greenwich.
Maria Lopez, at work, applying makeup to Susan.
While everybody is busy, getting ready, I am taking pictures of the wedding details- the bouquet, the shoes, the dress and the rings!
Susan chose this beautiful orchid bouquet as her wedding flowers. So much style!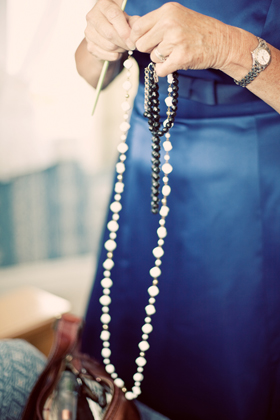 Almost ready!
The dress time!!!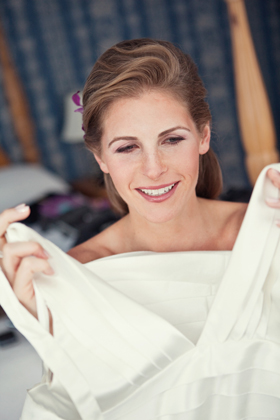 This is one of my favorite images of Susan!!!
Heading down and to the Binney Park, Greenwich,CT- where the ceremony is supposed to begin in just 15 mins!!!
Susan and her father,walking down the aisle.
A beautiful open air ceremony in Binney Park, Greenwich, CT.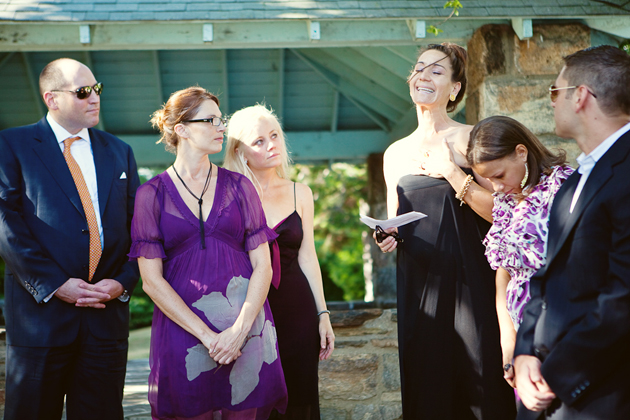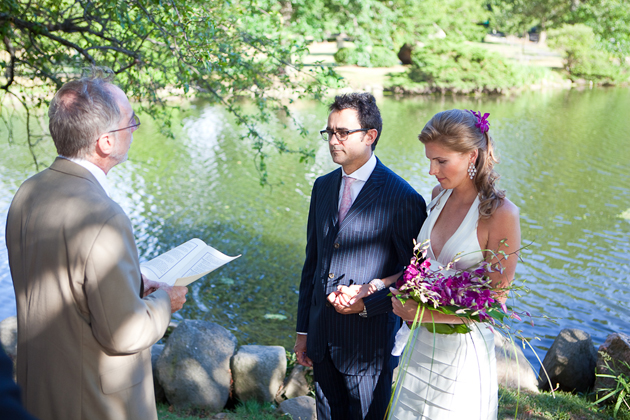 ...and the rings exchange.
Love this image of Susan and her dog!
Married!!