Remember Melissa and Jim's engagement photos? Here I am with their beautiful wedding day held at Delamar, L'Escale, Greenwich CT.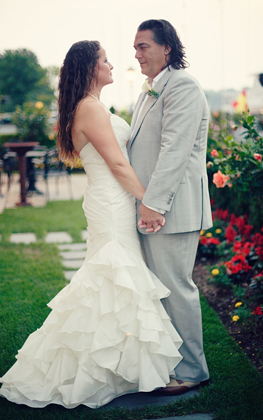 Melissa and Jim, the coolest couple ever! If there was a client reviewing website, I would have rated them with all five stars!
Melissa had two wedding dresses and two pairs of shoes to go with the dresses! Yay! Love that approach! Plus, neither of her shoes were white!
Look at the soles!!! Love!
Dress number uno!
Dress number dos!
The rings!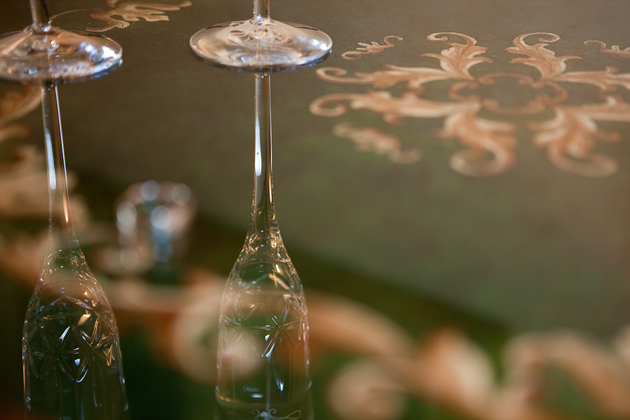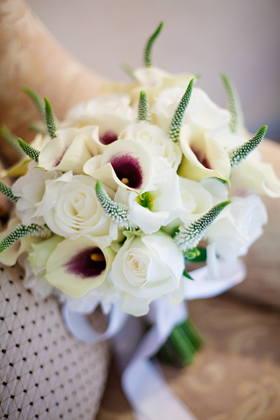 Melissa and Jim's dogs were a part of their bridal party. They even walked the aisle!!!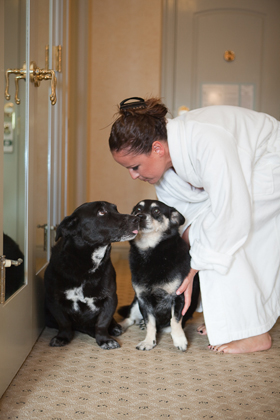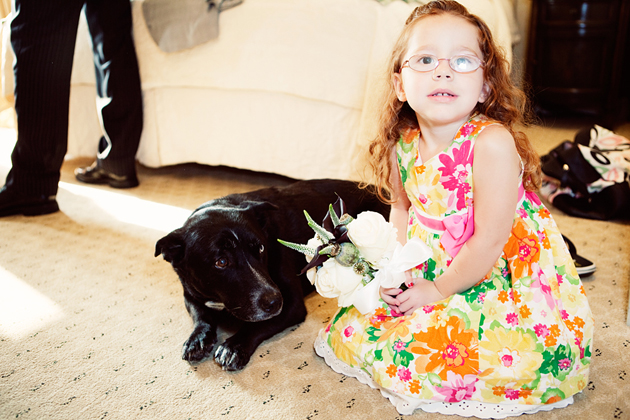 Thora and Sami- the bridal party dogs!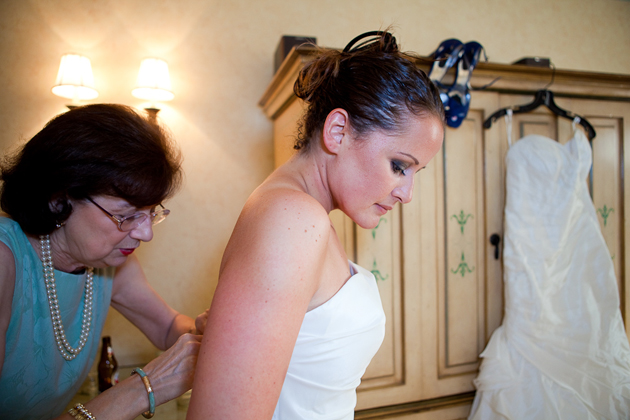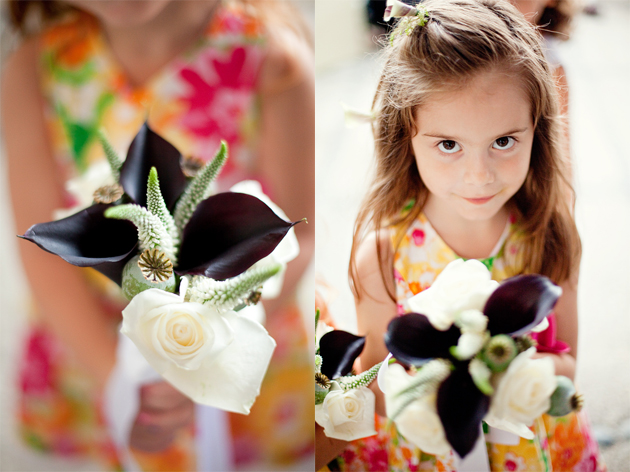 OMG! I love Jim's face here when he just saw Melissa coming down!