Melissa & Jim Engagement Session
I am just soo busy this month between shooting and processing the images, that blogging is like a luxury to me right now. Never was good at updating this page, but am trying hard to do so.
Here is one of the latest engagement sessions that we shot in Binney Park, Greenwich, CT with a wonderful couple Melissa and Jim. They live in DC (DC, I miss you so much!) but being originally from CT they have decided to have their E-session and then the wedding here as well.
Binney Park has a special meaning to Melissa and so it was chosen as a location for their photography session.
Proposing!!!
Ah this is my favorite image of the day! So serene, so beautiful!
Ah, look at this happy couple!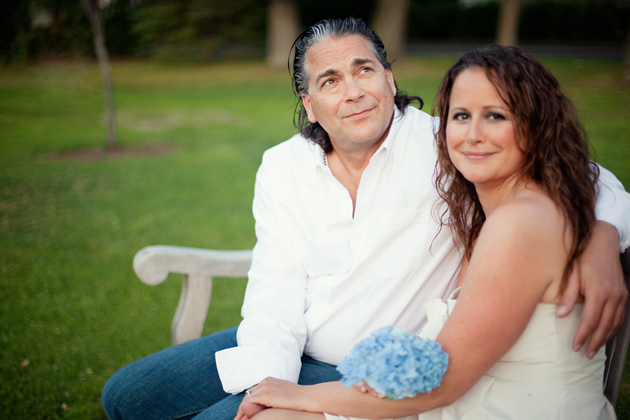 Bling!
She is simply gorgeous..Can't wait for the wedding!