The Colombina shoot- Stamford, CT children photography
A night before she said "maybe" to a photoshoot tomorrow.
Tomorrow, she got so busy with her dolls that she said "nah", when I reminded her of her promise.
Well, I had nothing else but to ask her again and then open my magic suitcase with all kinds of clothing, accessories and props.. And I haven't mistaken- that did it and she finally said: YES.
She had also remembered that I had a violin, and how much fun she had last time when she discovered and "played" it. She definitely had the fun, not me!!! :) However, I said OK to it, since that was the only thing that could keep her interest around the shoot.
- But, baby, let's do the violin shot the last one in the series,- I said. That seemed to work for her, and so we have started.
Lights are set, clothes are picked, hair and face- done, lets shoot!
- Irina, when are we going to have the violin? - she asked.
- Soon, dear, soon. Be patient. You are such a professional model and are doing so well.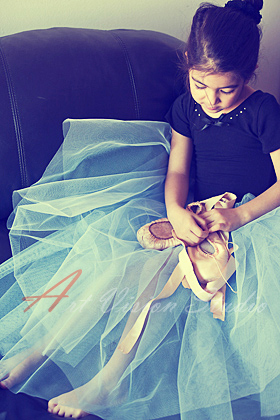 - Honey, how about putting this beautiful Elizabethan collar, changing your hair and being a Colombina for a little while? You're gonna be so pretty!- a new idea came to my mind.
- Ok,-she said rather tired and unwillingly...
- Look at me dear. Good.. good.. Now turn your face a little bit. Oh beautiful. Freeze now! Freeze!
- Oh Irina, I do not want to do this anymore..
- Honey, we need to get the shot, don't we? As soon as we get enough good shots, we are going to stop it and will play.
- Ok. Agree,- She said and continued to pose for me. Oh, wasn't she cute!!!
- Irina, so how many good ones did we get so far? Huh? Did we get some good shots already?
- Honey, I need just a bit more, please..
- OK.
- Irina, as soon as we finish this, we will go and watch new Dora episodes and only then will check the images on the computer, agree?
- Agree dear. Whatever you say. You are the queen today.
She was happy. She enjoyed the shoot as it seemed to be a little game, where she got to change her looks so dramatically, and then, yeah, she played the violin ( poor my ears!!)
And I got my images!