Vigen - Artistic Portraiture!!!
When photographing children I find that the most important is to make them interested in the photo shoot, let them play the role and pose. So for these series we were inspired by the images of Mark Twain's Tom Sawyer and Gavroche - a character from the novel Les Miserables by Victor Hugo. We didn't have a goal to recreate their looks but were using them as an inspiration only and here are the results: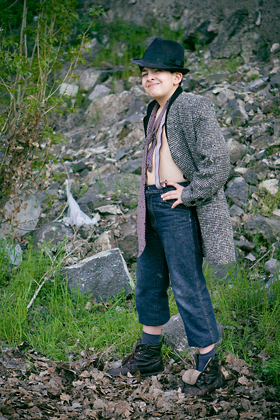 Vigen was very good at feeling the role and posing the way his characters would have..
...and my pick is...