Ludmila fashion photo shoot
Though the spring fashion photo shoot - Rustic Chic was the main theme of the day, we took some other series too. I just thought that I won't mix them all together and that is why I am writing this separate entry.
I usually have many ideas for the same person and so we did this other look too.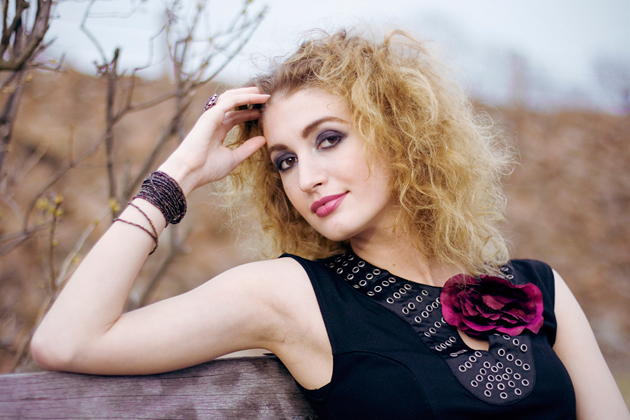 And this one photo I called La Parisienne ... I don't know but something about the softness of this image, the colors and my model's face expression is screaming Paris to me! But this might be just my own perception.